Contractor Paso Robles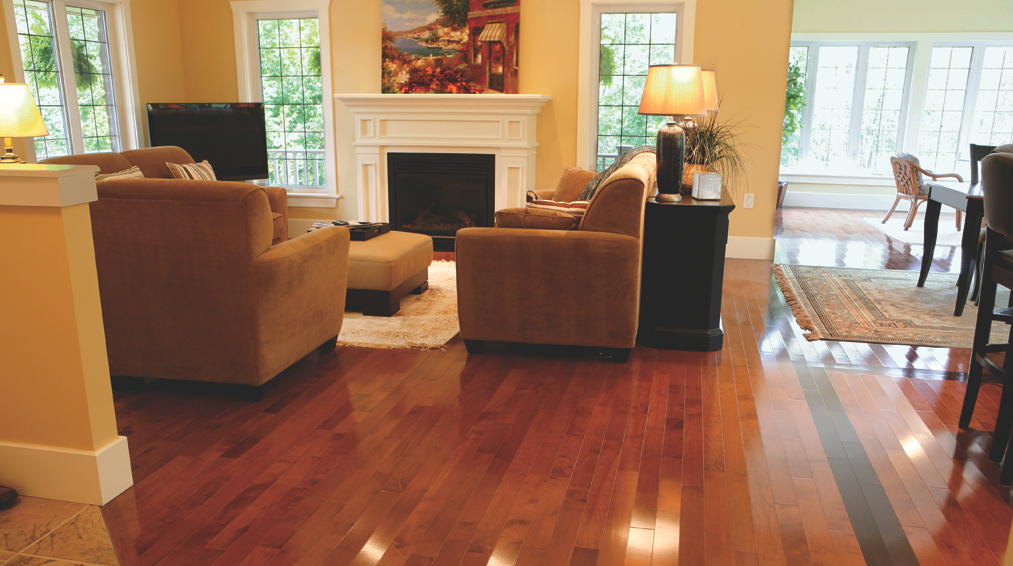 Since being formed in 1997, Central Pacific Construction has been among the best construction and contracting companies in all of Paso Robles. No matter where you are located in San Luis Obispo County, Central Pacific Construction can help you with your building or remodeling needs. Whether you need something totally routine or a completely new challenge, Central Pacific Construction will be up to the task.
The team at Central Pacific Construction is a preferred contractor in Paso Robles and the surrounding area and can help you with a number of things including commercial construction, residential construction, remodeling, damage repair, house improvements and much more.
Your Local Contractor
As a result, you can rest assured knowing that the team at Central Pacific Construction will be able to serve all of your construction and contracting needs in Paso Robles. Not only does our team offer a wide variety of services, we also pride ourselves on our high levels of service and workmanship. If you choose Central Pacific Construction as your contractor in Paso Robles, you will be a top priority and the team will ensure your job is done in a timely manner, without sacrificing the quality of the work.
On top of that, CPC also has an A+ rating from the Better Business Bureau and has a widespread reputation as one of the best contracting and construction companies in Paso Robles. Central Pacific Construction has withstood the test of time for two decades. We are locally owned and operated, so you know they will have the knowledge and experience in the area to get your job done right. You will be thoroughly impressed by the work ethic, professionalism and the attention to detail of the employees at Central Pacific Construction.
About Paso Robles
Paso Robles is a city in San Luis Obispo County in California. The city has a population of around 30,000 and is famous for its hot springs. It also has a large number of wineries, almond orchards and also hosts the California Mid-State Fair each year.
We will work with you to find a timeline and budget that works for you.
If you ever need a Paso Robles Contractor, or have any other construction needs or questions, call (805) 471-4749