General Contractor Paso Robles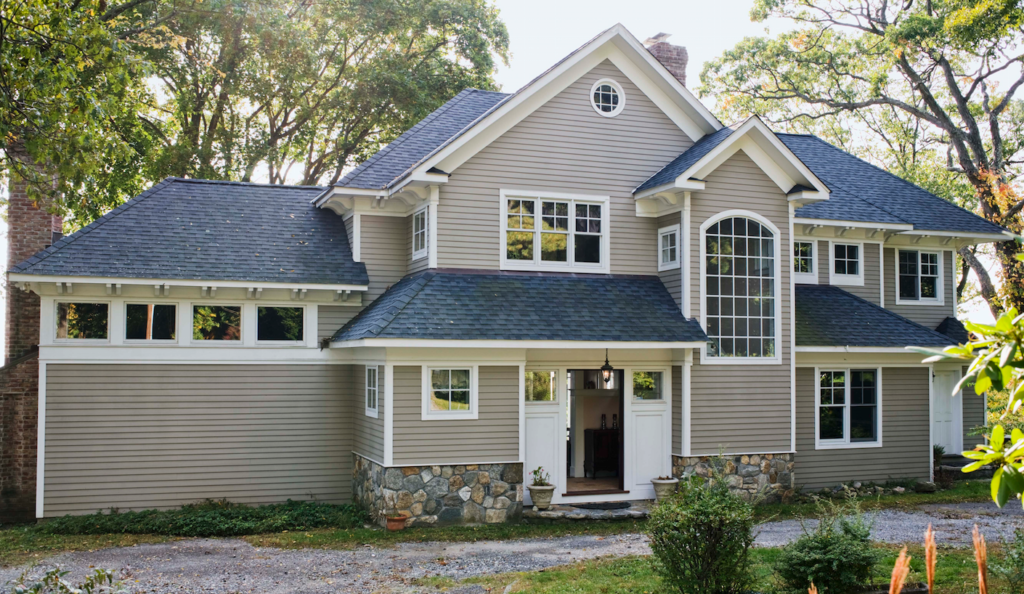 When you start a new construction job or just want to take your home to the next level, you are putting a lot of trust into the company you work with. You trust them to not only do a good job, but also do it in a professional manner, within the timeline and budget you specified. However, too many times a company simply doesn't deliver on the promises they make.
General Contractor Available for Service
If you are in the market for a general contractor in Paso Robles, the first name you should be looking for is Central Pacific Construction. Central Pacific Construction is a locally owned and operated company that has been in the business since 1997. Whether your contracting or construction needs are big or small, they will be able to help. Central Pacific Construction offers residential construction, commercial construction, repairing damages, home remodels, restaurant remodels and much more.
You will have peace of mind working with Central Pacific Construction as we have an A+ rating with the Better Business Bureau. We also take pride in operating with professionalism and maintaining a strong work ethic that is unmatched by competitors in the area.
Whatever your needs are, you can trust Central Pacific Construction as the premier general contractor in Paso Robles to get the job done right, and done on time. We are versatile and ready to take on any contracting challenge, no matter how unique or bold in design it is.
The attention to detail expertise that we offer is something that only comes from experience and a company that knows the area where they work extremely well. We can offer you amazing service, without charging you an exorbitant amount. The team at Central Pacific Construction will work with you around the clock and are extremely easy to be in contact with to answer any questions you might have.
We will work with you to find a timeline and budget that works for you.
If you ever need the General Contractor in Paso Robles, or have any other construction needs or questions, call (805) 471-4749