Restaurant Builders San Luis Obispo County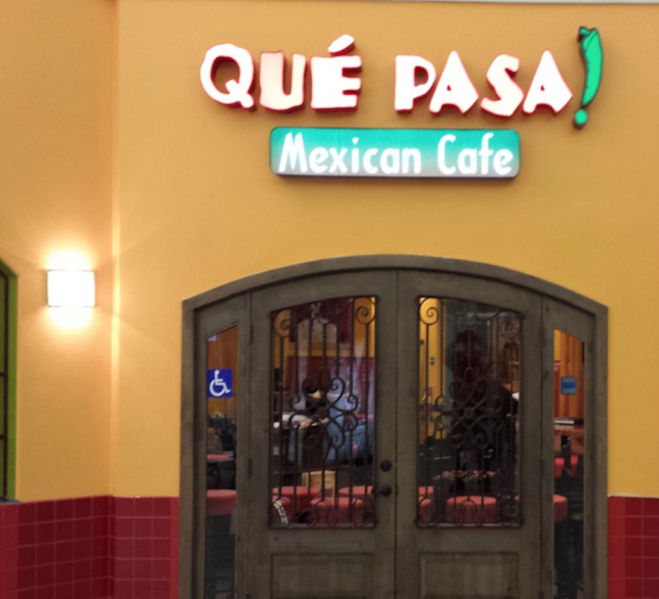 If you're a restaurant owner, then you probably already know what people expect when it comes to good service. Your customers likely expect the wait staff to be friendly and helpful, the chef to be passionate and experienced and the restaurant itself to be clean and inviting. If you strive to treat your customers this way, then you deserve a restaurant contractor in San Luis Obispo County who will treat you to the same kind of quality service. That contractor is Central Pacific Construction. Here's a look at our restaurant construction services.
Custom Builds: When you have a vision for a new restaurant, it can be difficult finding a construction crew who cares as much and understands your vision the way you do. When you hire Central Pacific Construction for restaurant construction in San Luis Obispo County, we'll take the time and communicate with you effectively to ensure we understand what you want before we even pick up a tool. With our nearly 20 years of experience, you can also count on us to ensure everything is up to code and built to last.
Remodels: In addition to being the best custom restaurant builders in San Luis Obispo County, we are also highly flexible and dedicated restaurant remodelers. When the time comes to bring your restaurant's functions and designs to the next level, you can count on us for inspired design and sturdy construction. We've worked on some of the most popular and stunning restaurants in the area, so you don't have to worry about what we're capable of accomplishing.
Repairs: Whatever minor or major repairs your restaurant may need, let our experienced and respectful crew tackle them. Your restaurant will be back in tip-top shape in no time.
If you have any questions about our restaurant construction services, please call us at 805-471-4749.