Tenant Improvements San Luis Obispo County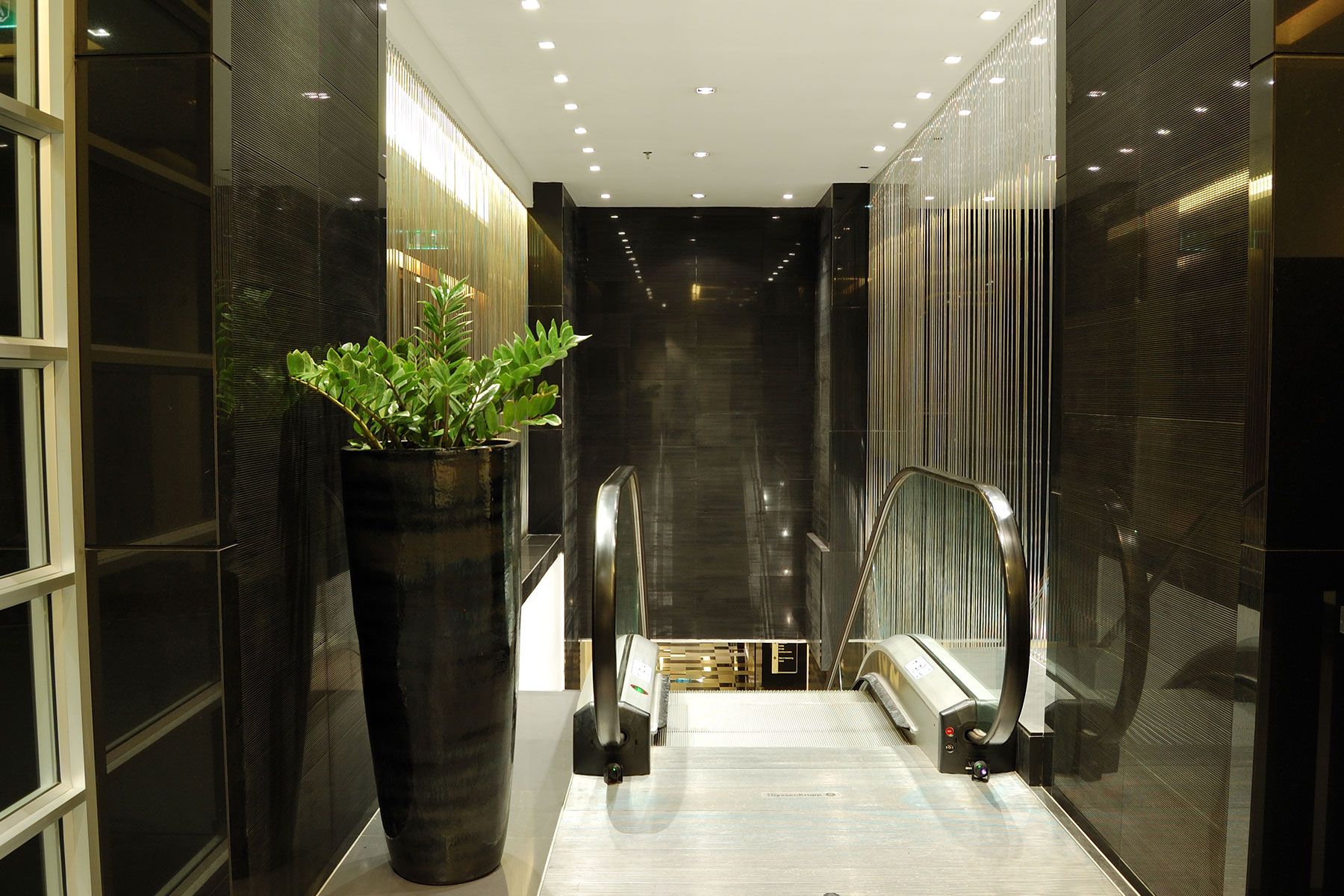 As a contractor and commercial remodeler in San Luis Obispo County, we've worked on just about every type of commercial job imaginable. Here's a look at what we can offer you and your business:
General construction: As general commercial contractors in San Luis Obispo County, Central Pacific Construction can handle just about any commercial construction job you bring us. In particular, we are experts in high-end commercial construction, having built both lavish wineries and fine dining restaurants. Give us a call today to see what we can do for your business.
Restaurant construction: If you're looking for an experienced commercial builder in San Luis Obispo County to construct your restaurant, look no further than Central Pacific Construction. We've done construction jobs for some of the most well-known and respected restaurants and wineries on the central coast, and we'll always work to realize your vision.
Tenant improvements: We can also handle all kinds of tenant improvements in San Luis Obispo County. Whether you're a renter or a property management company, you can trust us to be thorough, up to code and convenient.
Retail space improvement and new construction: When you hire us for a retail job, we can deliver both improvement of your current space and quality new construction jobs. We understand what people are looking for in a shopping experience, and we'll give
your retail space the flow and look it needs to attract the right customers.
Damage repair: Whatever damages your commercial space has seen, Central Pacific Construction can salvage as much as possible and rebuild the damaged portions so that they are stronger and more attractive than ever before.
Planning and permit acquisition: We know that when it comes to commercial construction, sometimes the most difficult part of the whole process is just figuring out the paperwork. Let us handle this maze of permits and plans for you, so that you can focus on your business.
For any commercial construction job, call Central Pacific Construction today!