Are you planning to remodel your restaurant in Atascadero? Look no further than Central Pacific Construction, a top custom restaurant remodeling contractor in San Luis Obispo County. We have the expertise and skills to transform your restaurant into a beautiful and functional space that meets your needs and exceeds your expectations.
We remodeled almost all aspects of this Atascadero restaurant remodel for Mountain Mike's Pizza. From the roof to the floor, we did it all. Follow our journey through the images below and see how great the remodel turned out.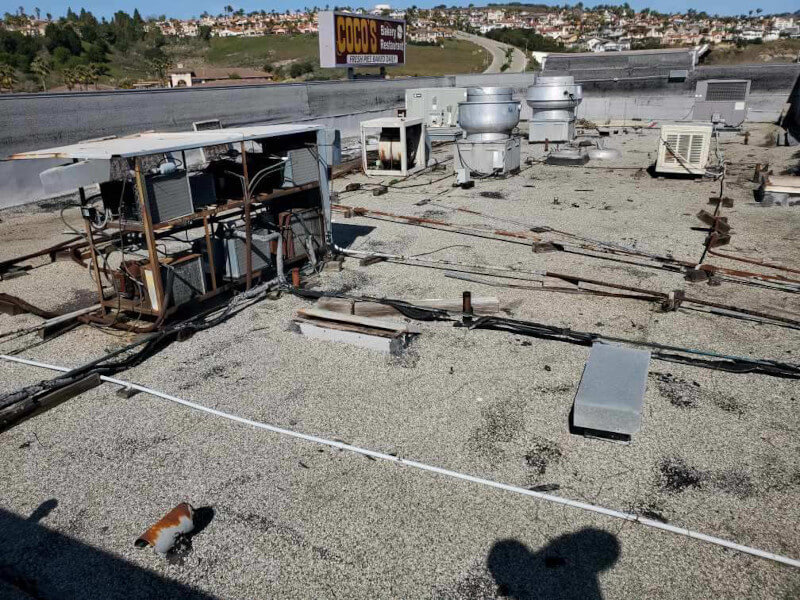 Why Choose Central Pacific Construction for Your Restaurant Remodeling Project?
Experience and Expertise
Central Pacific Construction has been providing high-quality construction services to commercial and residential clients in San Luis Obispo County since 1997. We have completed numerous restaurant and retail space construction projects, including tenant improvements, and we have the experience and expertise to handle any type of remodeling project.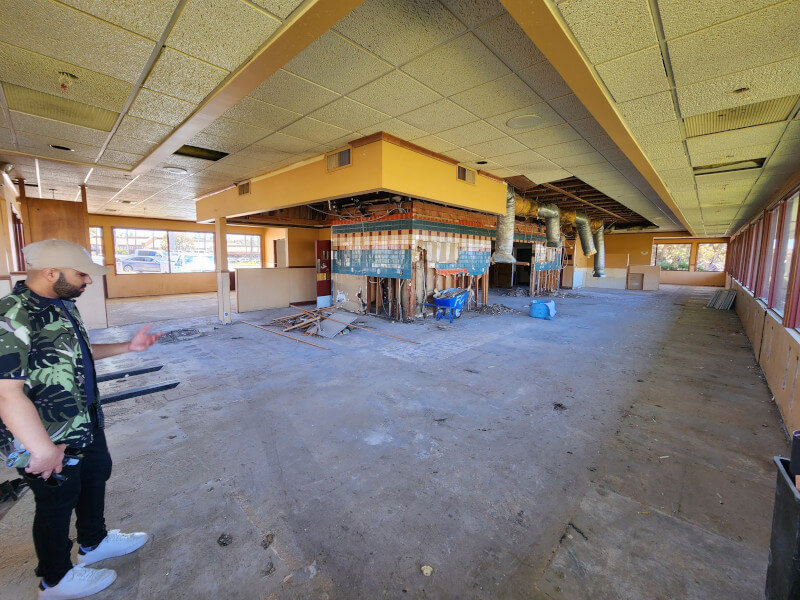 Superior Workmanship
At Central Pacific Construction, we take pride in our workmanship and attention to detail. We have a strong work ethic and a commitment to delivering the highest quality results for our clients. We also provide onsite supervision and real people you can contact at any time of the day, ensuring that your project is completed on time and within budget.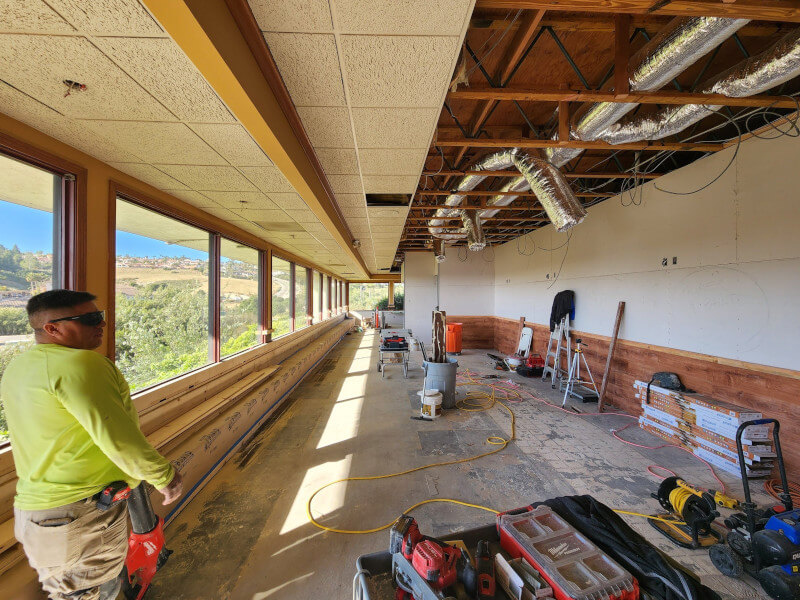 Excellent Reputation
We are Better Business Bureau accredited with an A+ rating, and we are a proud locally owned and operated small business located on California's central coast. We have a reputation for excellent service and bold, stylish designs, and we always strive to exceed our clients' expectations.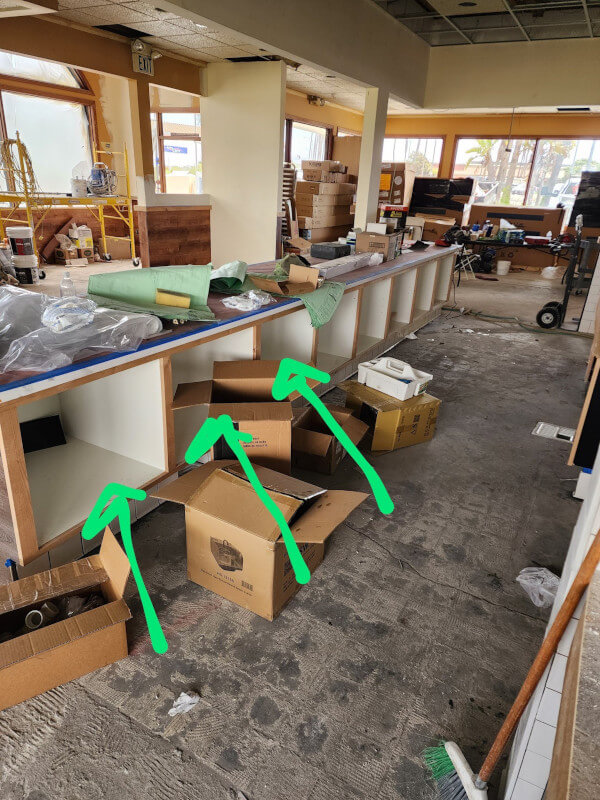 Meticulous Attention to Detail
We understand that every restaurant remodeling project is unique, and we take the time to listen to our clients' needs and preferences. We pay meticulous attention to detail and work closely with our clients to ensure that every aspect of the project meets their expectations.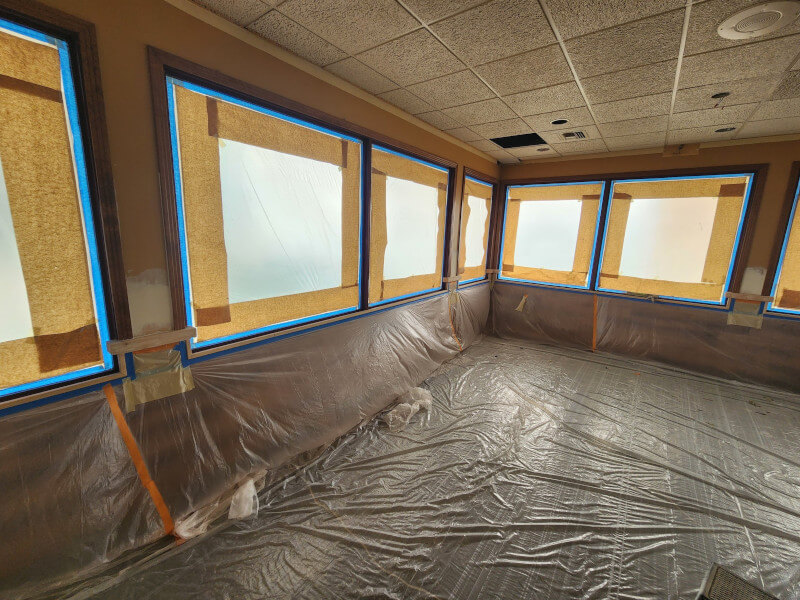 Versatility and Flexibility
As both a remodeler and custom home builder in San Luis Obispo County, we bring a level of versatility and flexibility to every project we undertake. We enjoy taking on new challenges and are always looking for innovative ways to meet our clients' needs.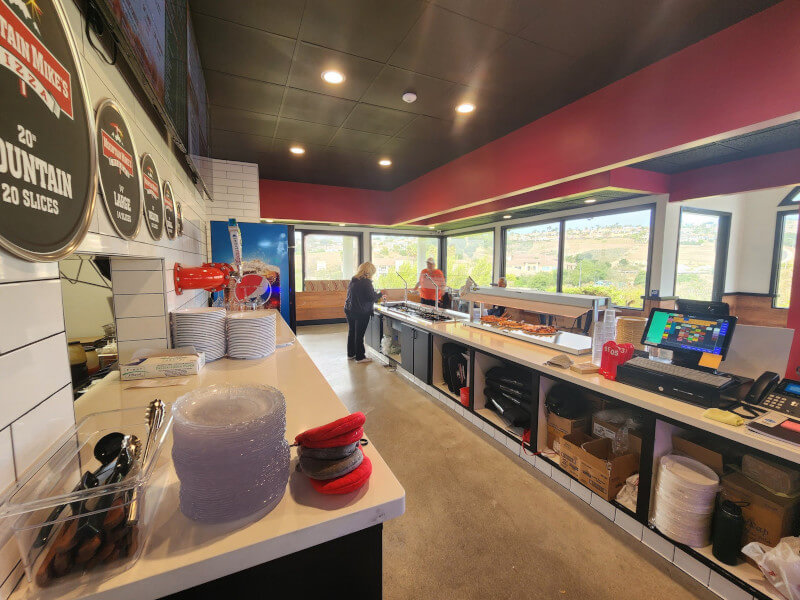 If you're looking for a reliable and experienced contractor for your restaurant remodeling project in Atascadero, look no further than Central Pacific Construction. Contact us today to learn more about our services and to schedule a consultation.
Some final result pics for our Atascadero restaurant remodel for Mountain Mike's Pizza.