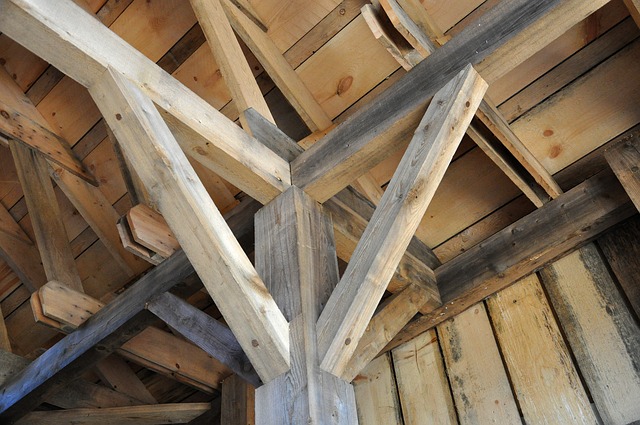 Selecting a contractor to do your bathroom, kitchen, home, or commercial space remodel is a daunting task. It takes the dream and ideas into reality and that can be a frightening and overwhelming task. Finding someone who was a good fit for your project used to mean just calling your neighbors and asking who did their project, checking in with that contractor, and failing that there was always the yellow pages. Comparing bids and prices were fairly straightforward, and getting started was easy. Nowadays it's not quite so simple, but to find the best contractor Paso Robles has, consider the following:
Yelp! , Bing, and Google Business
Yelp! Has one of the largest collections of businesses and reviews on the internet with Google Business not far behind it. Just type "best contractor Paso Robles" or "best Paso Robles Contractor" into your favorite search engine, and the businesses will abound. Especially if you're using Google, the first thing that will come up is a list of all the contractors in the area and a map with their locations. It's the same with BING.
Google may get the most traffic, but the reviews on Yelp! Are usually more in-depth and honest. There are services like it, Angie's List for example, but without having to sign up you can see everything there is to see on Yelp! And there aren't any fees ever.
Start with the businesses with the most reviews, and move down from there. Just because this business has a 4 star (out of 100 reviews) and the other has a 5 star (out of 5 reviews) doesn't mean you should rule out the 4 star reviews.
Compare, compare, and compare
Don't just compare prices, compare businesses and attitudes. Not every contractor is going to be the best fit for you. The best contractor Paso Robles has is going to be different project to project. Take multiple bids, talk with them each time, get a feel for how you'll work together and how well they'll be able to carry out your vision.
Ask questions
Ask them what hours they'd work, if they're flexible. Ask how well they'd mold their schedule to you and your needs. Don't even be afraid to ask about the crew, after all, they're going to be in your home/business for days on end. Shouldn't you see if they'll be nice and you can all get along? Sometimes that can be a disaster, ask the questions before you get into it.
Who do we think is the best?
Central Pacific Construction has been providing excellent home remodeling and commercial building for the San Luis Obispo County since 1997. We've provided the highest level of service for those 20 years, earning us an A+ rating from the Better Business Bureau. We take on any project of any size, and love a challenge. Give us a call at (805) 471-4749 to get the job done right!